Giving back to the next generation
Teaching marginalized, rejected, at-risk kids their value.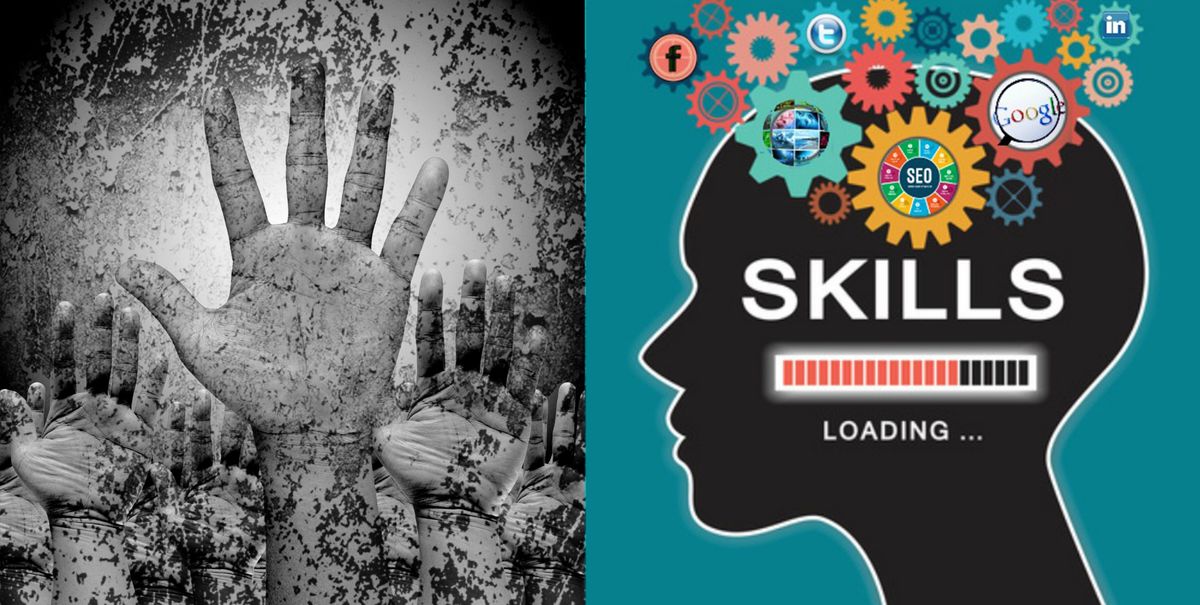 The Next Generation Project
The sole purpose of The Next Generation Project is to work with at-risk kids who have been rejected, marginalized, or conditioned to feel worthless but have shown they have undiscovered creative talent.
We intend to raise funds to offer an intensive workshop and device to kids with creative skills who have been overlooked and need someone to help them realize their own self-worth.
The intensive workshop will consist of one session per week for four weeks and show them how to continue learning and growing afterward.
The course will teach kids that if they are willing to put in the work, learn their own value and accept guidance from mentors, they can achieve anything they set their sights on.
The course will teach kids how to use social media to create their own brand, build an audience, create professional media, work with brands, mint NFTs, and then use social media to promote their own work.
While we can't teach kids everything in a workshop, we can provide these kids with a good base of knowledge on monetizing their own creative skills and show them where they can continue learning afterward, and introducing them to a community that will support them.
Help us fund The Next Generation by purchasing an NFT by James Moritz or by donating directly through the GoFundMe project setup below.
Help change the direction kids lives
The Next Generation Project is a mission to help teach disadvantaged, marginalized, rejected youth skills that change their life.
There are plenty of charities that provide for the daily needs of kids in need, we want to teach these kids how to provide for themselves.
Please help change the direction of a teen's life by bidding on any NFT by James Moritz or contributing to the GoFund Me page below. All auctions have the percentage of the sale donated included in the item description.
Giving Back to the Next Generation
When you purchase an original NFT work of art by James Moritz you will know exactly what percentage goes directly to change the lives of at-risk, marginalized, or homeless kids.
Most of these kids have been told they are worthless and conditioned to think they have no value so our primary mission is to make them feel worthy of love, life, and success.
While we can't change the world, we can help change the direction of these kids' lives one at a time through a 4-day workshop where we teach them skills that will allow them to create the future of their dreams.
Our goal is to raise enough money to provide an iPad for each kid and cover costs for a 4-day workshop where we teach kids how to see themselves as their own brand, how to create professional media, grow an audience, work with brands, and how to mint and auction their own NFTs then promote their work using social media skills. We also provide them with the resources where they can continue their education online and communities where they can find support.
So when you purchase a MoJaKoi NFT by James Moritz you will be contributing to The Next Generation Project which helps create real change in kids' lives.