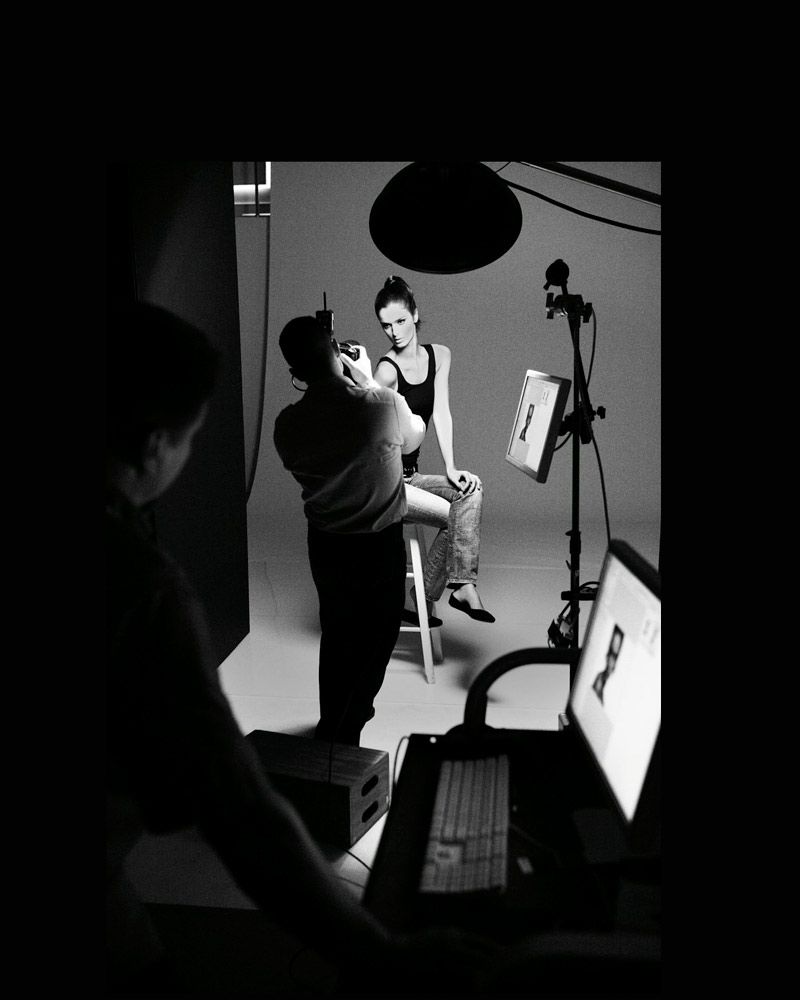 About James Moritz
CLICK HERE FOR LINKED IN PROFILE
Art is Commerce" Andy Warhol
"The true talent of a fashion photographer lies in coordinating every detail so that it all flows perfectly."
James always considered himself an artist and knew he was different from the other kids, even as a child. Growing up in a small Texas town, Moritz embraced this difference by creating short films with a professional 16mm cinema camera he found in the attic which belonged to his grandfather, a highly successful commercial photographer and cinematographer.
James has a distinguished history of working for the world's most iconic brands and working on many initiatives and projects, including shooting monthly for Neiman Marcus for 14 years and starting and rebranding Amazon into MYHABIT.com and Amazon Fashion.
James Moritz's clients include Armani, Neiman Marcus, Bergdorf Goodman, Chanel, Calvin Klein, Coty, ESPIRIT, Armani, Bergdorf Goodman, Dior, Esprit, Hermes, Gucci, New Balance, Ritz Carlton, Chase, and countless others. He has worked with celebrities' most iconic figures, such as Kate Moss, Cher, Renee Fleming, Victoria, David Beckham, Kylie Minogue, and Tom Brady.
What sets James Moritz apart from any other photographer is that he understands how to create photography and videos that tell the brand's story. He has developed a creative technique to create images that align, elevate, and build brands without fail. Without exception, James has a long and successful history of consistently delivering outstanding, iconic media that exceeds expectations.
Early into the transition to Digital, James knew that the more digital replaced print, the more media clients would need. James partnered with Doug Hill, who specializes in producing behind-the-scenes images, video clips, and shots requiring a second photographer. James can focus more on creative details and interacting with the model and client by approaching shoots as a team.
In 2021 James announced his dedication as an NFT Artist known as MoJaKoi. His goal is to become known as the leading artist celebrities choose to work with for NFT collaborations. For more information on celebrities, NFT drops, please e-mail NFT@atfluence.com.
James Moritz is based out of New York but has worked extensively in Paris, London, L.A., Miami, and Dallas. Moritz and Co have established locations, studios, equipment, digital, and casting resources in each of these locations.
To discuss your next project, please e-mail us at info@jamesmoritz.com.