Limited Edition Prints for Sale
Limited Edition Print on Glass registered on The Fine Art Ledger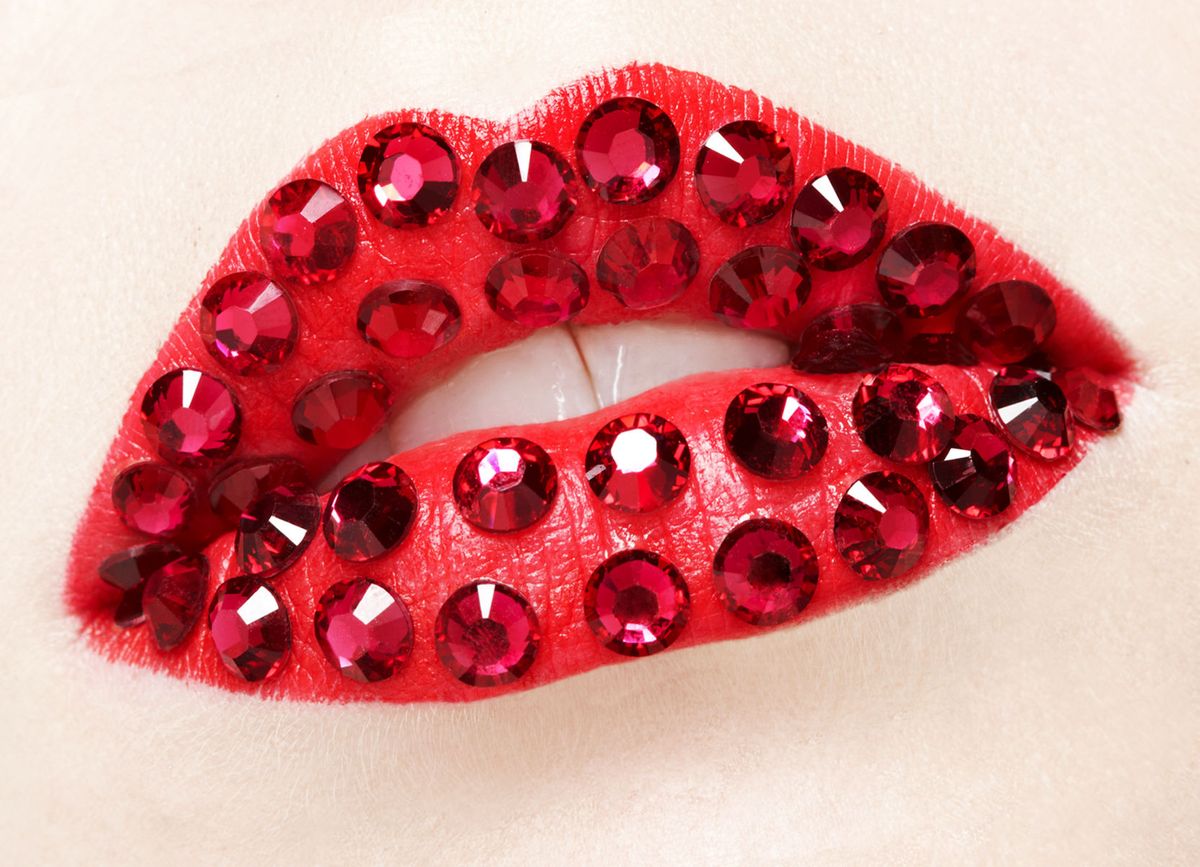 Crystalysis
OOAK Limited Edition Print on Glass by James Moritz
This limited edition print features a state-of-the-art NFC chip embedded behind the artist's seal, which can be scanned by any smartphone for absolute secure verification of the artwork's authenticity, history of ownership, information about the artist, latest artist drops, and in some cases, an additional layer of augmented reality. Each time the NFC chip is scanned, the artwork is verified, showing a direct link to the unique artist's NFT. Each print is limited to a maximum of 100 pieces, signed and numbered. When someone purchases an OOAK print a unique digitally secure NFT is created for that print which makes it One Of A Kind or OOAK.
Every print has the artists trademark seal where the NFC chip is embedded which serves as a guarantee of the artwork's authenticity and verifies that it is an official piece created by the artist James Moritz. The NFC chip linked to the digitally secure NFT provides the ultimate providence for the artwork, allowing secure ownership, and ensuring that each piece is unique and one-of-a-kind or OOAK.
Crystalysis
OOAK
Artists Seal with embedded NFC verification chip.
NFC chip linked to unique digitally secure NFT Artwork
Each purchase is registered with The Fine Art Ledger
Limited Edition One Of A Kind Photographic Print
OOAK NFT
Acrylic ultraHD Metallic Print
Hand-numbered and signed by the artist James Moritz nAll Prints are Strictly Limited to a maximum number of only 100 prints in the size of . Prints are recorded in the perpetual print registry according to museum standards and are accessible by all print owners, buyers, museums, and galleries.
ARTISTS SEAL WITH EMBEDDED NFC CHIP TO AUTHENTICATION
Each Print features a hand-applied Artist's Seal with "Limited Edition Print" on the seal with an embedded NFC chip that can be scanned by any smartphone. Scanning the chip will reveal the print's original licensed serial number. The serial number is also linked to a perpetual log that records every single print the artist has ever made or sold. The log serves to ensure the art providence is genuine, authentic, and can be verified and is not forged.
The original name of the person who ordered the print can optionally be included as well. Name of the Original Owner,
SIZES:
Limited Edition Prints come in a range of styles to suit the owner's surroundings and style. Each print is hand-made by the artist James Moritz and is signed on the back or side of the print with the seal placed in the lower corner or rear of the print.
FORMATS
FRAMED & MATTED TRADITIONAL PRINT
Traditional Photographic Prints Matted and Framed with Museum Glass
GALLERY WRAP CANVAS
1.5" thick Gallery Wrapped Canvas Print- Signature and seal on side of print
PRINTS ON ACRYLIC
Prints on Acrylic with floating wall mount offered with a number of options are always museum quality with anti-glare, UV protectant.
PRINTS ON METAL
Prints on Metal: Floating Prints made on metal surface for a sleek modern finish.
TYPICAL SIZES UP TO 40": X 60"
NEW OFFERING- LIMITED IMAGE SELECTION FOR LARGER SIZES
MASTERPRINT WALL INSTALLATIONS
Fine Art Perfection for Large Masterpieces
Our seamless Fine Art pigment print for sizes of up to 196 x 94 in. was developed by WhiteWall engineers and is the only one of its kind in the world. We combine the revolutionary printing technique with traditional printing techniques and surfaces.. Finally, the Masterprint is mounted under a single piece of acrylic glass using silicone for a perfect, enormous work of art.
These prints are massive wall size and require a special white glove delivery and installation process. some are only available in certain markets due to the size of the print.
For a full color brochure, pricing and quote please fill out the request below:
Artist's Careful Recording of All NFTs and Prints
Every photography, video or gif that is minted is carefully recorded in the master print records journal which is a perpetual living document hosted by Google and accessible by Owners, Galleries, Sellers and Museums. The master print record has a record of every photograph used in the following manner:
Photograph Turned into NFT (assures all NFTs are original and one of a kind)
#O or Original Artwork Prints digitally Linked to Owned NFTS
Limited Edition Prints- Every photograph is limited to a maximum of 100 Limited Edition prints.
By keeping careful online perpetual records of Art Providence every piece I create is assured to be authentic, either original or very limited, and thus hold or increase in value over time. It is important to me that when anyone purchases a piece of artwork that piece is created professionally and made according to archival museum standards with a complete artist providence.
Thank you for investing in a piece of my artwork. I have made certain to do everything possible to ensure the value of the art appreciates and your purchase represents a good investment and never an expense.