Equipment
Key pieces of equipment used in most productions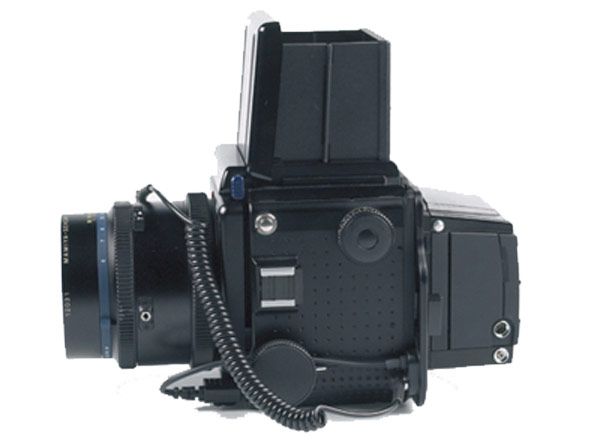 Mamiya RZ67 Medium Format Film Camera with Phase One Digital Back
My personal favorite camera of all time, its big, heavy clunky and very manual but wow the film that this camera creates is second to none.
The slide transparency images from this camera on film are gigantic with so much detail. I started my career on this camera then added a Phase One Digital Back when the industry went digital.
The RZ67 is a beast of a camera and incredible for film. I wouldn't recommend this setup for anyone coming into photography simply because it is so complicated and manual. Its excellent if you already have an RZ67 to grab a digital back but I wouldn't start from scratch with this camera.
The Canon R camera is a much better choice given the current quick-turn photography market.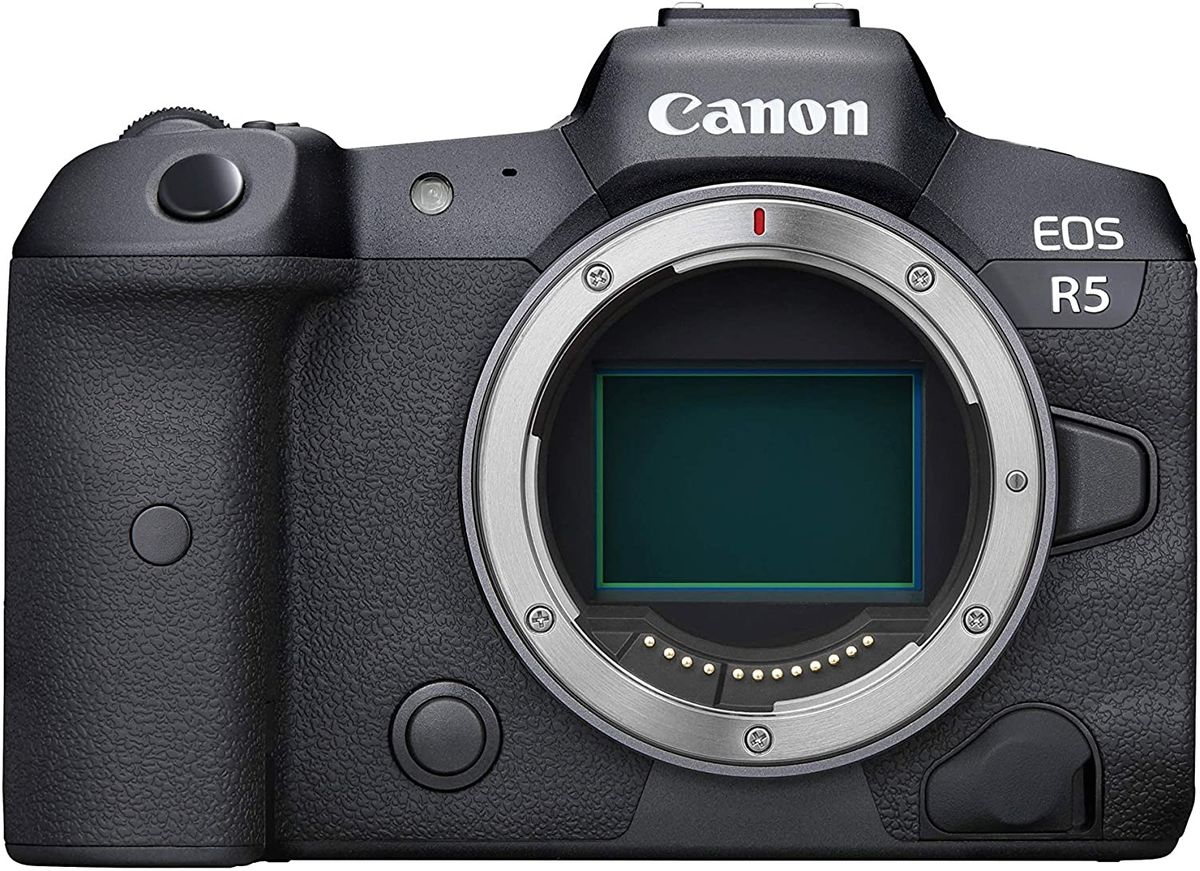 EOS R5
Canon EOS R5 Full-Frame Mirrorless Camera
This is the camera to shoot on. Excellent color and picture quality. The sensor is 45 Megapixel, Full-frame CMOS so even the smallest detail is captured. Not only is this the camera of our choice for stills but it makes a great B camera for video work.
Captures 8K Video which is more of a gimmick than for production use b/c of cooling issues and file size. However, the camera does capture excellent video and works well as a great B video camera. In-body stabilization makes this the perfect camera for handheld stable video and the camera fits nicely on a Ronon S gimbal for cinematic action shots that have to be buttery smooth.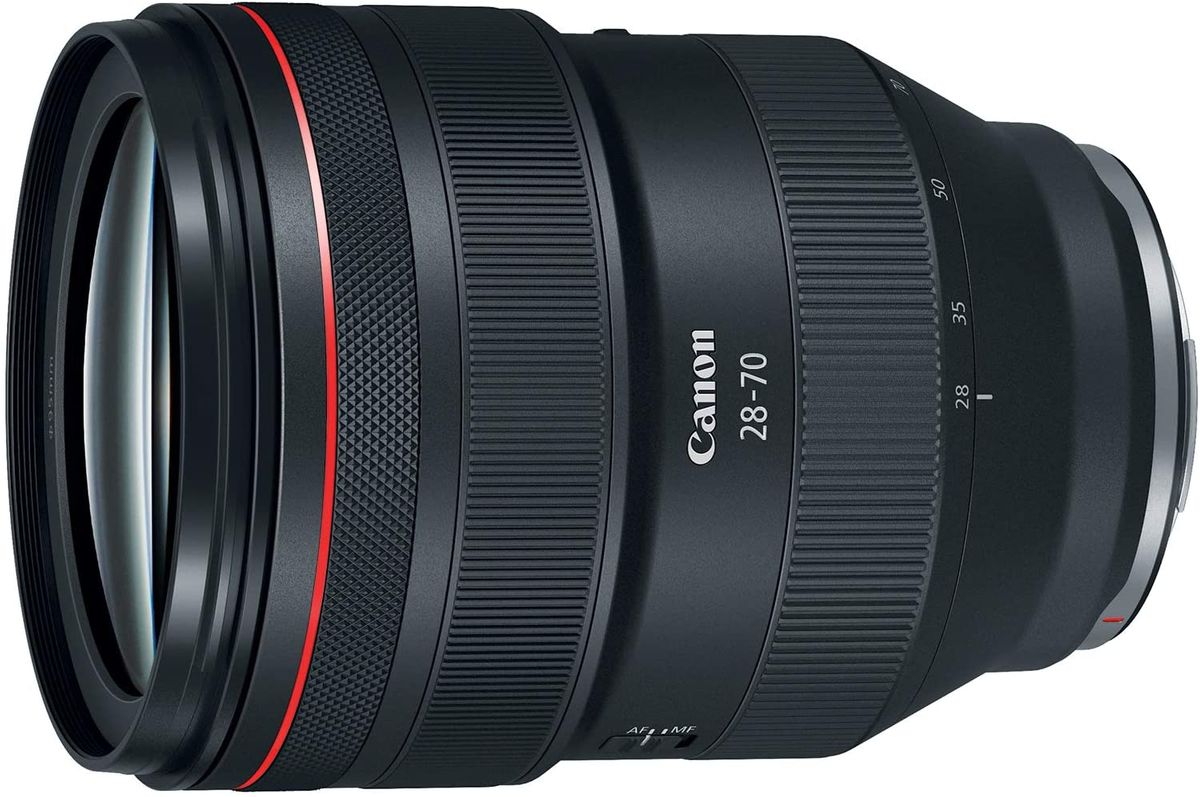 Canon RF 28-70mm f/2L USM Lens, Black - 2965C002
The best all-around lens for commercial, fashion, and beauty work. Replaces the EOS EF mount with a much larger flange letting in even more light for crystal clear images.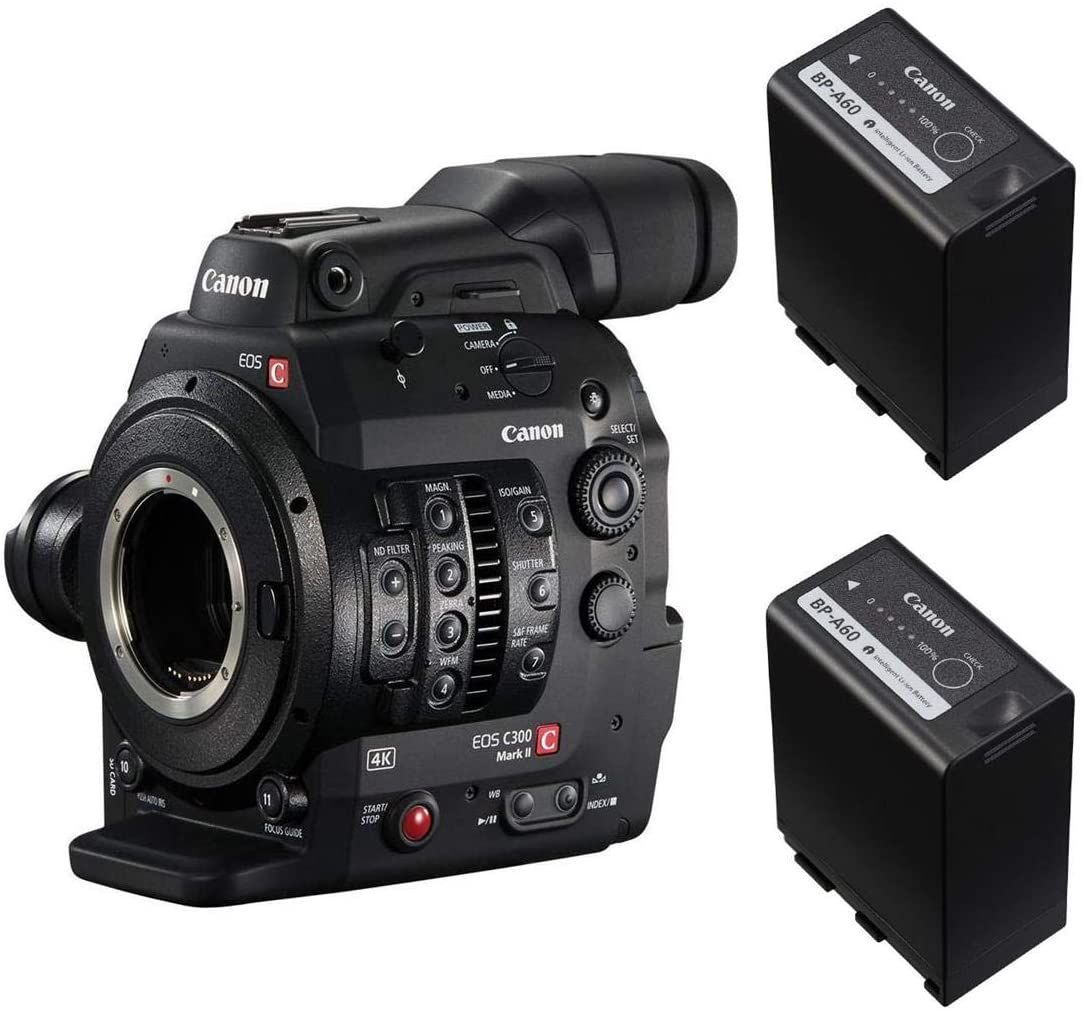 Canon C300 Mark II
Perhaps the best video camera on the market. While Canon has replaced this model with the Mark III we don't see much need in upgrading as the quality of the picture and feature and price are excellent with this camera.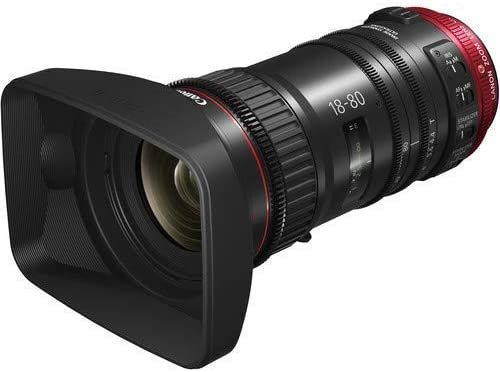 Canon CN-E 18-80mm T4.4 Compact-SERVO Cinema Zoom Lens (EF Mount)
The only lens you will need on your A camera. Excellent image combined with power zoom and a consistent Aputure throughout focal lengths.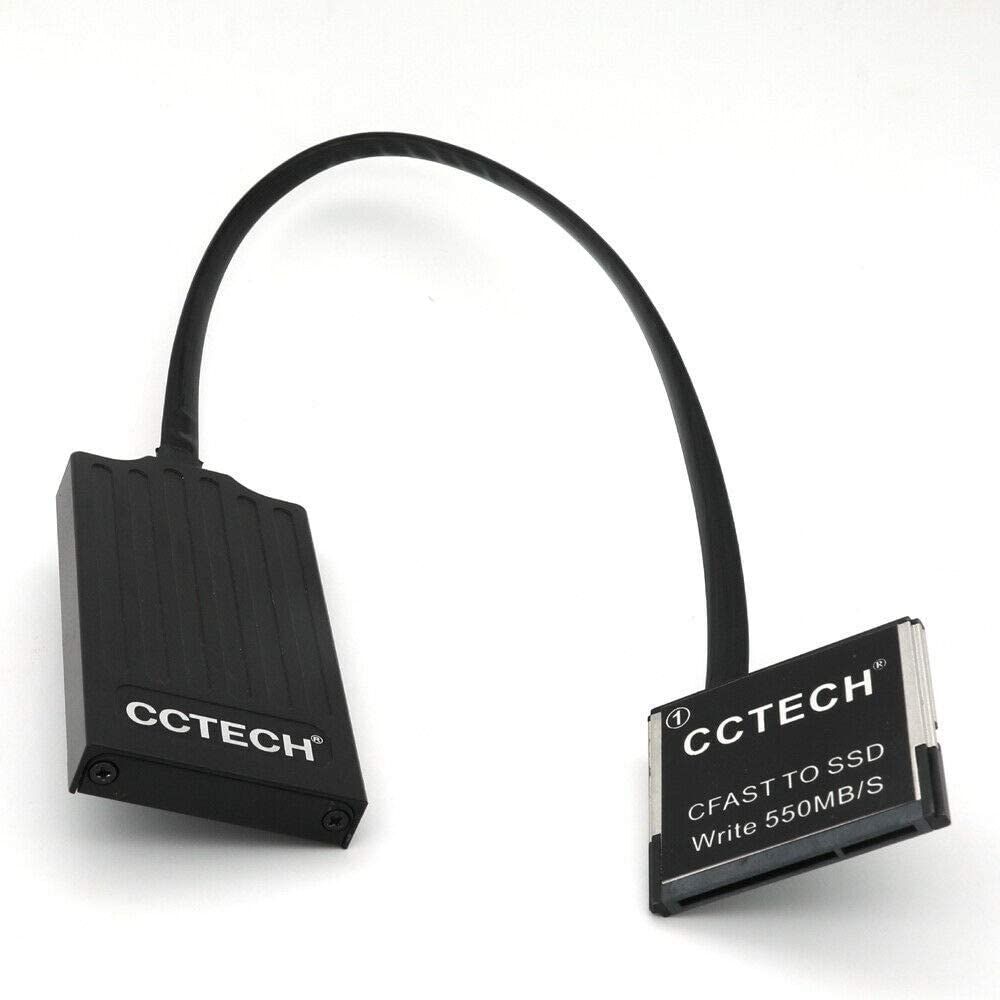 CFast 2.0 to mSATA adapter
Forget expensive CFast Cards which limit how long you can record and get in the way of production creating the need to change cards. Instead use this adapter with a 1TB SSD drive which allows you to shoot for hours without a card change. To transfer files simply remove the dummy card and insert into a Thunderbolt 3 CFast Card reader.
Quick Release Plate for M.2 drive
Us this quick release plate to mount the M.2 drive to your C300 body.